Plumbing for New Construction in Northeast Ohio
Every new residential construction project needs blumbing. In Northeast Ohio, contractors and home owners alike turn to American plumbing for their new construction plumbing needs.
If you are contemplating building a new house, you need to make sure you have a plumber that is reliable and one that you can trust with this important project. With American Plumbing, you can be reassured that your plumbing will be functioning the way it should from the second you move in. American Plumbing works with contractors through your entire home-building process. Before we begin, we will first go through the new construction plumbing process. We will walk through the design and installation process so together we can choose what will work best for your new home.

Our years of experience give us the edge when it comes to monitoring plumbing installations in new and existing buildings. Our staff has been trained to provide quality work that meets all state plumbing codes.

If done correctly, new construction plumbing services will save you on expenses, and you won't see any delay in projects. Our trained and skilled team will exceed your plumbing expectations throughout the new construction plumbing process.

440-871-8293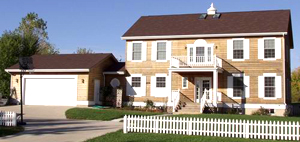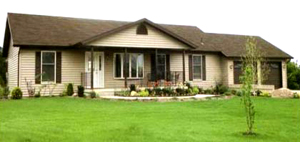 Installation Types include:
New Single Family Home Installations
New Multi-Family Installations
New Commercial Installations
Sewer Replacements
Gas Service Installation
Water Service Installation
Renovation or home addition projects
If you are interested in working with a professional, customer-focused contractor, give us a call. We'd love to give you an estimate on your next new construction project.
$15.00 Off Labor
Internet Special
Ohio License #30287
Bonded - Insured